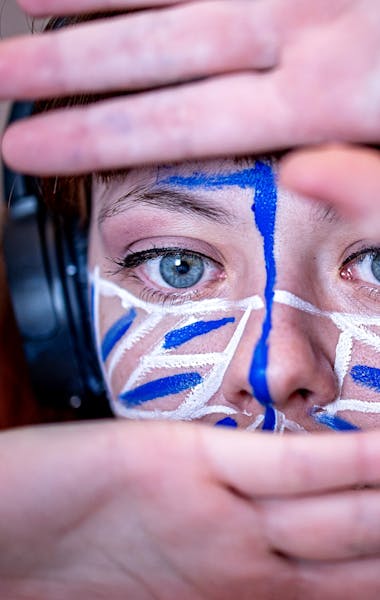 ND+

Free like birds
ND+ Online
Online
Free
Registration required
Národní jinak
Dear theatergoers, 
we will publish the new program for May and June in advance as soon as we know the opening date of the theaters and the conditions of their operation. 
Thank you for your interest and we look forward to meeting you live. 
All the box offices of the National Theatre are closed until further notice.
Basic information
Venue
ND+ Online
Approximate running time
1 hour, no intermission