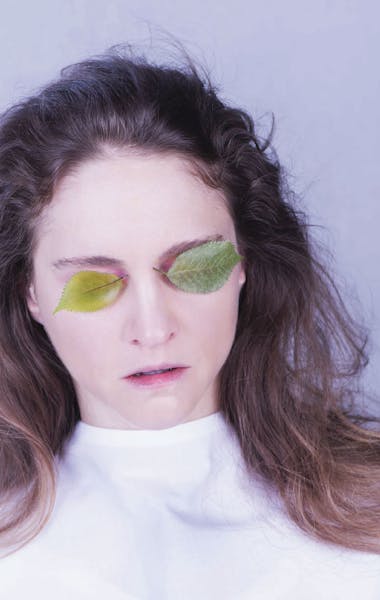 Drama
Ghosts are Only Humans Too
Katja Brunner
Premiere of the audio-visual project: TBA
Online
Online
Premiere production
Modern adaptation
Contemporary Theatre
Dear spectators,
On 10th of May, the National Theatre launched a presale of tickets for June 2021.

According to the government's decision, visitors must meet these conditions.
Tickets can be purchased on the website of the National Theatre, the Main Box office of the National Theatre on the New Stage is reopened. The other box offices remain closed until further notice.
Basic information
Venue
Online
Language
In Czech
Premiere
TBA
By purchasing a ticket you get access to a 360° VR movie recording that you can watch via web browser as you normally do watch videos.
Ticket sales will begin on the day of the premiere on this website.
Old people. Their last homes are in homes. At one time, they possessed energy, led private and social lives – and now their bodies only feign to be that which they used to be.
About
Slivers of experience, talks that do not get beyond the edge of the bed, bruises, which can be explained as the result of the nursing staff's "affection". Dreams turn into nightmares, one is being consumed from within.
The young German playwright Katja Brunner (born in 1991) lays bare that which is not pleasant to listen to – the voice of helplessness, penetrating our ears uninvited and with great urgency.
WARNING: We use strobe light and vulgar language in some scenes.